1 tag
1 tag
1 tag
4 tags
1 tag
1 tag
1 tag
1 tag
1 tag
2 tags
1 tag
1 tag
1 tag
2 tags
20 tags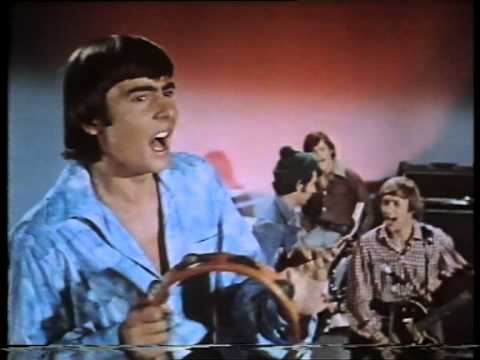 3 tags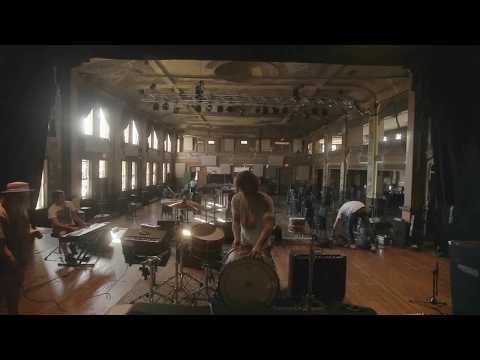 4 tags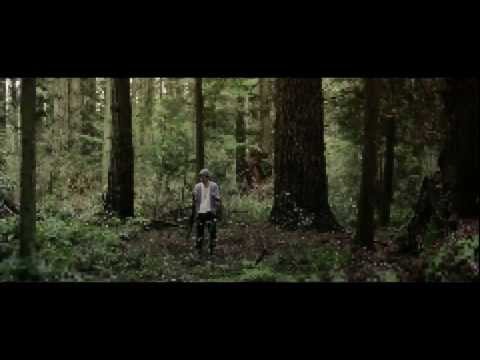 And these are other albums that I listened to the most in 2011 that were released prior to 2011 -  Rumors - Fleetwood Mac (1977) Odd Blood - Yeasayer (2010) Harvest - Neil Young (1972) Business Casual - Chromeo (2010) Brothers - Black Keys (2010) Gorilla Manor - Local Natives (2009) La Roux - La Roux (2009) Blue - Joni Mitchell (1971) Islands Disappear - Said the Whale (2009)
1 tag
3 tags
I Heart Moosiq: Turner covering Cline →
iheartmoosiq: Alex Turner of Arctic Monkeys performed an acoustic cover of legendary Patsy Cline's Strange on Triple J Radio. Stream or download the yummy goodie below.  This is pretty much perfect - click through to hear this awesome cover.
4 tags
2 tags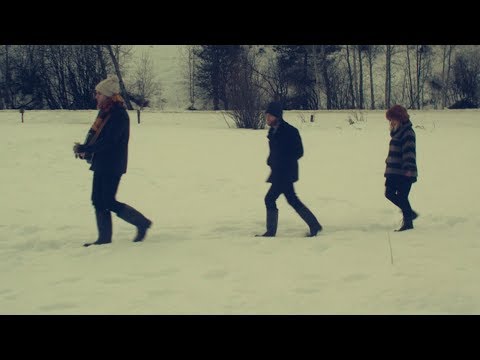 3 tags
My Favourite Albums of 2011
These are my ten favourite albums from 2011. I'm really bad at putting things in order of favourites, but I'm gonna go with this. 1. The Head and the Heart - The Head and the Heart 2. Oh Fortune - Dan Mangan 3. Codes and Keys - Death Cab for Cutie 4. 21 - Adele 5. Mine is Yours - Cold War Kids 6. Helplessness Blues - Fleet Foxes 7. Torches - Foster the People 8. Barton...
3 tags
Shins' Simple Song
http://simplesong.theshins.com/ I absolutely love the Shins. Their new album "Port of Morrow" will be released March 20th, but one song "Simple Song" was released today. Check it out!!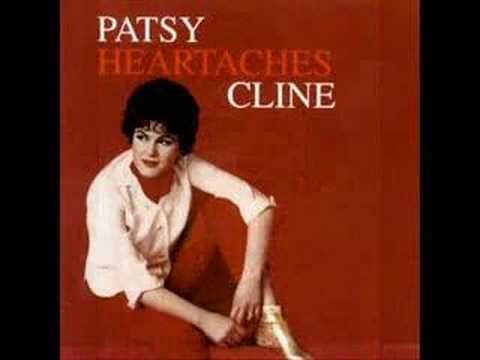 3 tags
Sasquatch 2012 Predictions
**These are totally guesses/wishes - I have no connections to Sasquatch and I have no idea who is actually coming** Civil Wars Avett Brothers The Shins Gotye Killers Black Keys Bon Iver Fleet Foxes feist coeur de pirate
3 tags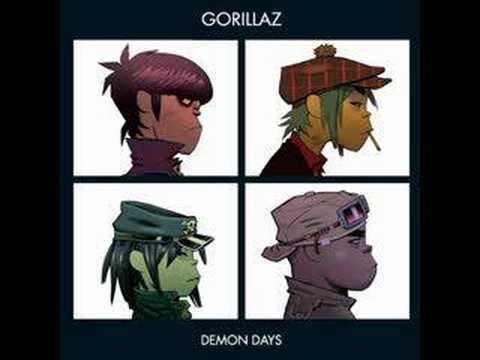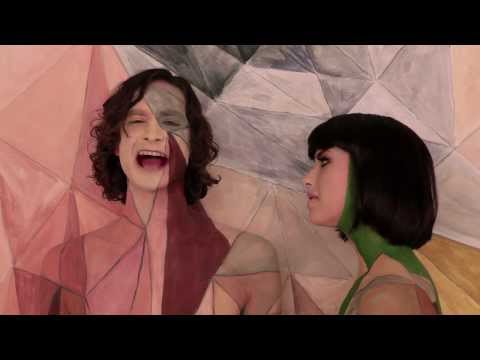 4 tags
Stream Deer Tick's new album! →
Take a listen to the full new Deer Tick album before it is released on Tuesday, Oct 25. The new album, Divine Providence has a grungy new sound that makes it seem like you are at a live show! I saw them this summer at Sled Island Festival and they really know how to put on a fun show!  I just started listening and it sounds like a good rock and roll album to me! Stream via Spin Magazine.